Manjot's Baking
Regular price
$0.02 AUD
Sale price
$12.50 AUD
Unit price
per
Sale
Sold out
A delicately balanced 3 layered slice. Starting off with a crushed Biscoff biscuit base, a delicious caramel layer is prepared and poured over and allowed to rest. This is topped off with a mixture of Biscoff spread, milk chocolate and crumbed Biscoff biscuit. A crowdpleaser every single time!
Average package dimensions
One pack of 6 slices is 11cm x 7cm x 2cm
Allergen advice: Contains dairy and wheat. May contain traces of eggs and nuts
National express post: Please allow 1-2 days for processing/production of your order plus shipping. Orders are shipped express via Australia Post (normally arrive within 1-3 business days). 
Melbourne delivery:
For Melbourne next day delivery, please order via iPantry here
Share
View full details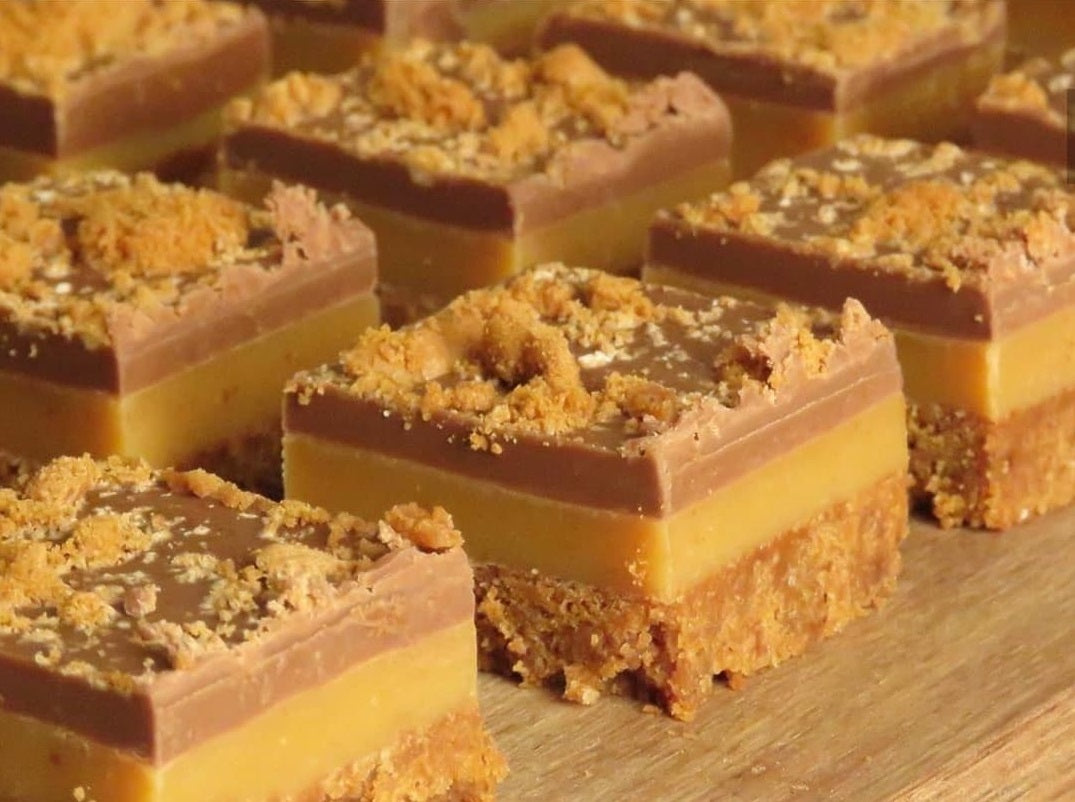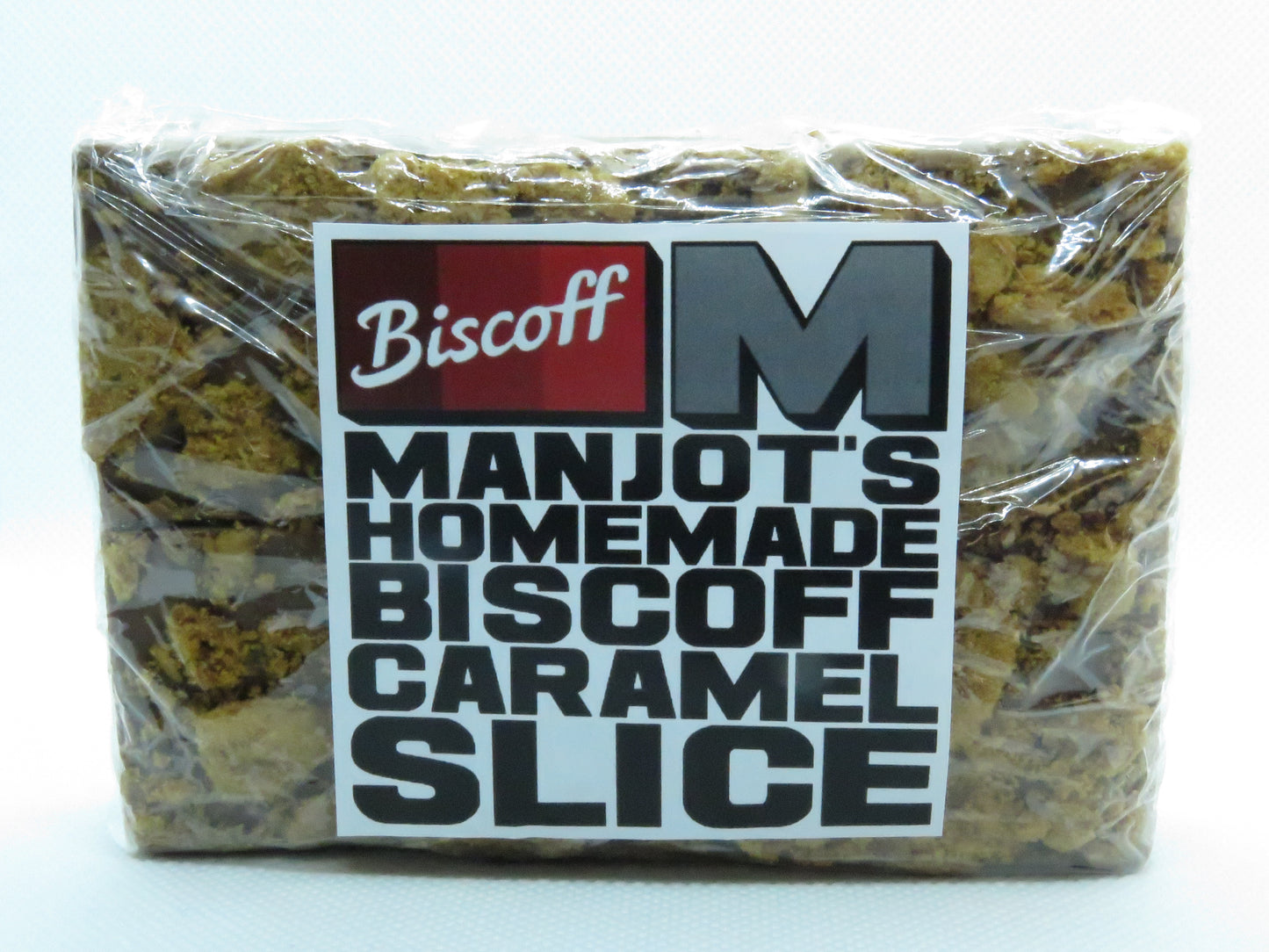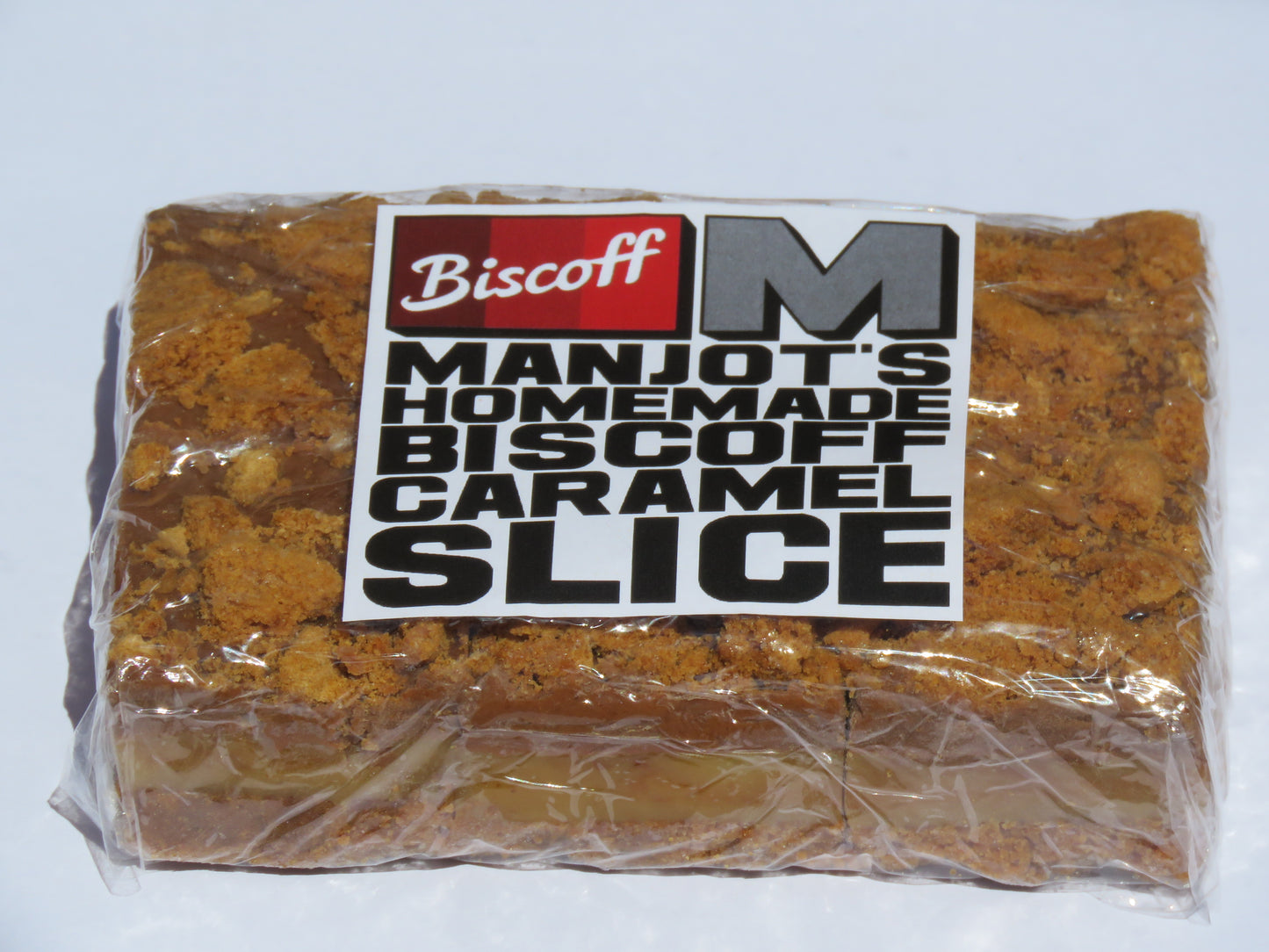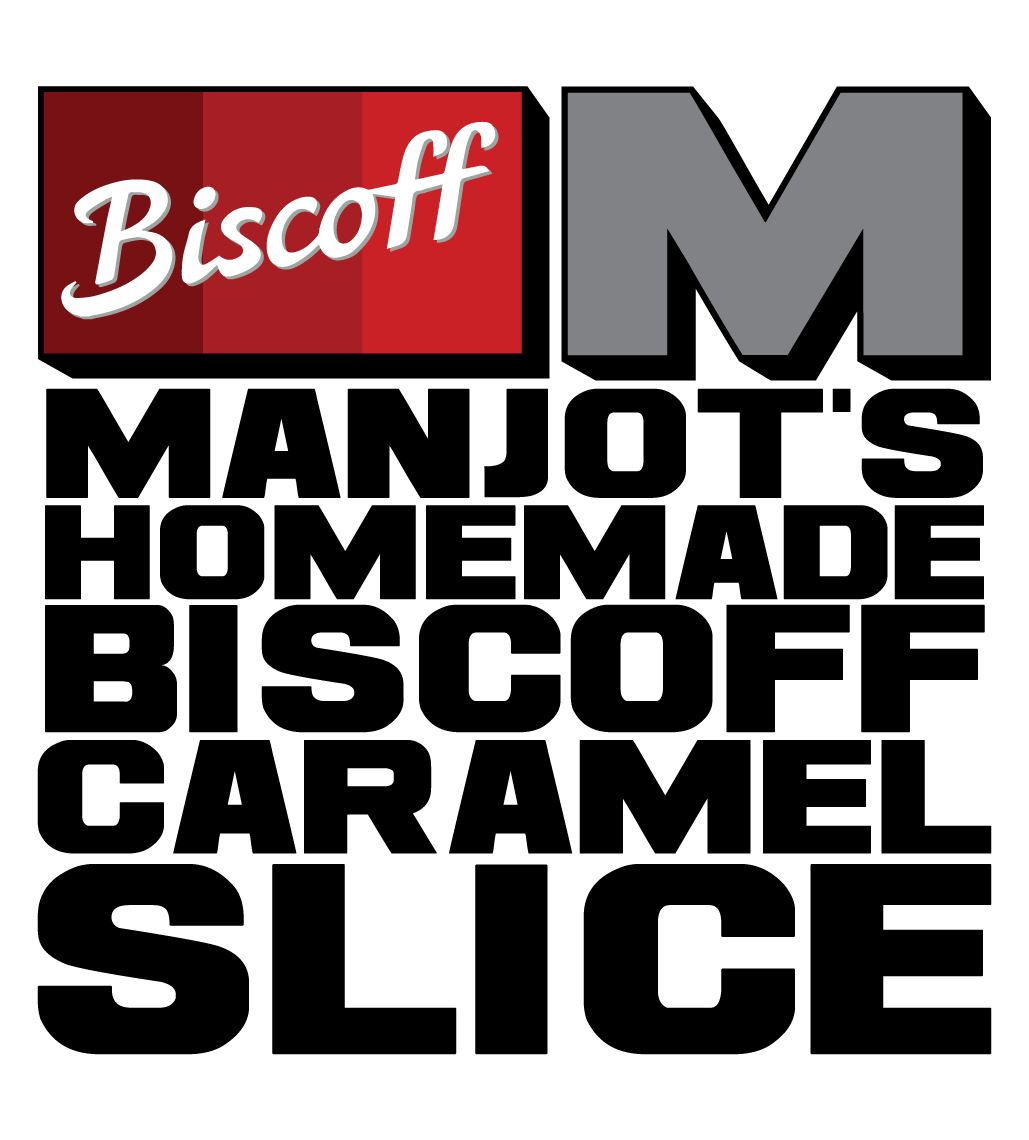 Biscoff Goes Off1
Such a fabulous flavour in the range - so glad I tried it out. Will def be reordering as this first order has mysteriously disappeared from my pantry within days...
Absolutely delicious!
This is by far the best caramel slice I've ever had. Any time I make an order this is the first thing added to the cart.
Omg the caramel and Caramilk slice
The best tasting caramel and Caramilk slices I have ever tried ninway I was sharing them!
I am addicted.
I thought lockdown would help me save a few bucks but it's all going to Manjot's Biscoff Caramel Slices 🤤 and I have no ragrets. The only regret I have is sharing it with other people - best caramel slices I've ever had!!
The best slice in the world. Ever.
This is the most delicious of all the slices, gooey, caramel-y and the base crumbles in just the right way. Yummscious! Seriously is the best slice in the world. Ever.